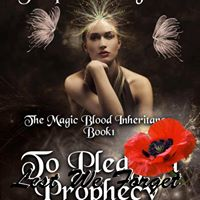 Josephine Wrightson
Women's Fiction, Science Fiction, Fantasy
Profession

Licensee/ author..... wow
Wow as a busy wife mother and publican my life is already full but I've always loved to write this year I decided having written for many years to have a go and do my own ebook so far I have had a good response even if I haven't sold loads. My next enterprise is p o d .
My first is Listen... a sci fi romance with just a little sauce.
Listen... you never know what you will hear.
Josephine Wrightson Books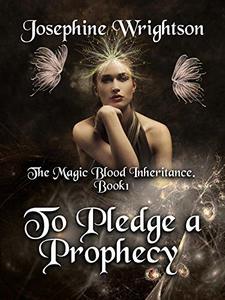 To Pledge A Prophecy (The Magic Blood Inheritance Book 1)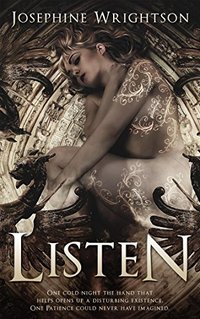 Listen (Araceli chronicles)
Recommended Featured Books
"It seemed the more I knew about people the more I knew about the strange magic hidden in their hearts. "
Ways to reach Josephine Wrightson