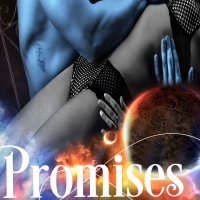 Josephine Wrightson
Women's Fiction, Science Fiction, Fantasy
Profession

Licensee/ author..... wow
Wow as a busy wife mother and publican my life is already full but I've always loved to write this year I decided having written for many years to have a go and do my own ebook so far I have had a good response even if I haven't sold loads. My next enterprise is p o d .
My first is Listen... a sci fi romance with just a little sauce.
Listen... you never know what you will hear.
Josephine Wrightson Books
One may miss the mark by aiming too high as too low.
Thomas Fuller
Ways to reach Josephine Wrightson